WOW THAT'S A LOTTA COLORS!
Don't you just love it when the boys are happy? Well, I do. Especially since enough time has passed to block out the wtf-ery of season two, and it's still some time to go to start dreading the third season.
Let's just assume that I made it recently and did not start on a stupid wallpaper over a year ago and then completely reworked it, like, twice.
Hollah! :D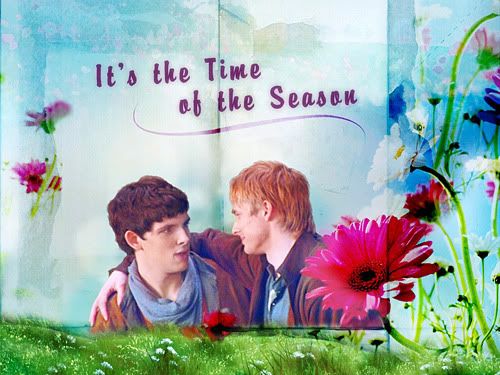 (
1024 x 768
) (
1280 x 1024
)
( Say, could you draw me a heart on that? )
Textures made from this wallpaper are here and beautiful, if I say so myself. :)
Feedback makes me put flowers in my hair. ♥